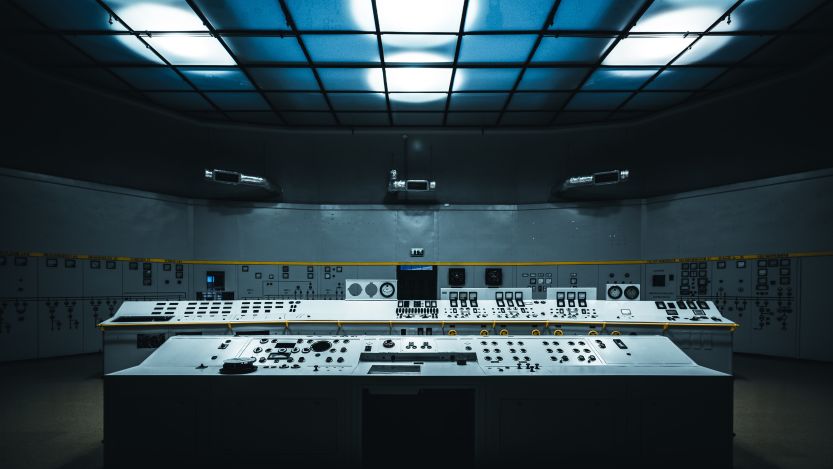 Uses
This page is a living document as I try to keep it up to date as much as possible. It's a listing of everything I like to use while working.
If you have a question, feel free to hit me up on Twitter!
Setup
I use a 2017 13" MacBook Pro 2,3 GHz Dual-Core Intel Core i5 with 8gb of memory.
As main monitor I use a 25" Dell U2518D Ultrasharp monitor with HDR support.
Sony WI-C400 in-ear headphones are my main headphones. These are, in my opinion a great buy providing good audio, battery life and ergonomics.
On top of my desk I have a PowerCube which I love to use for quick power supply for my MacBook and for it's USB charging ports.
Editor & Terminal
Desktop Apps